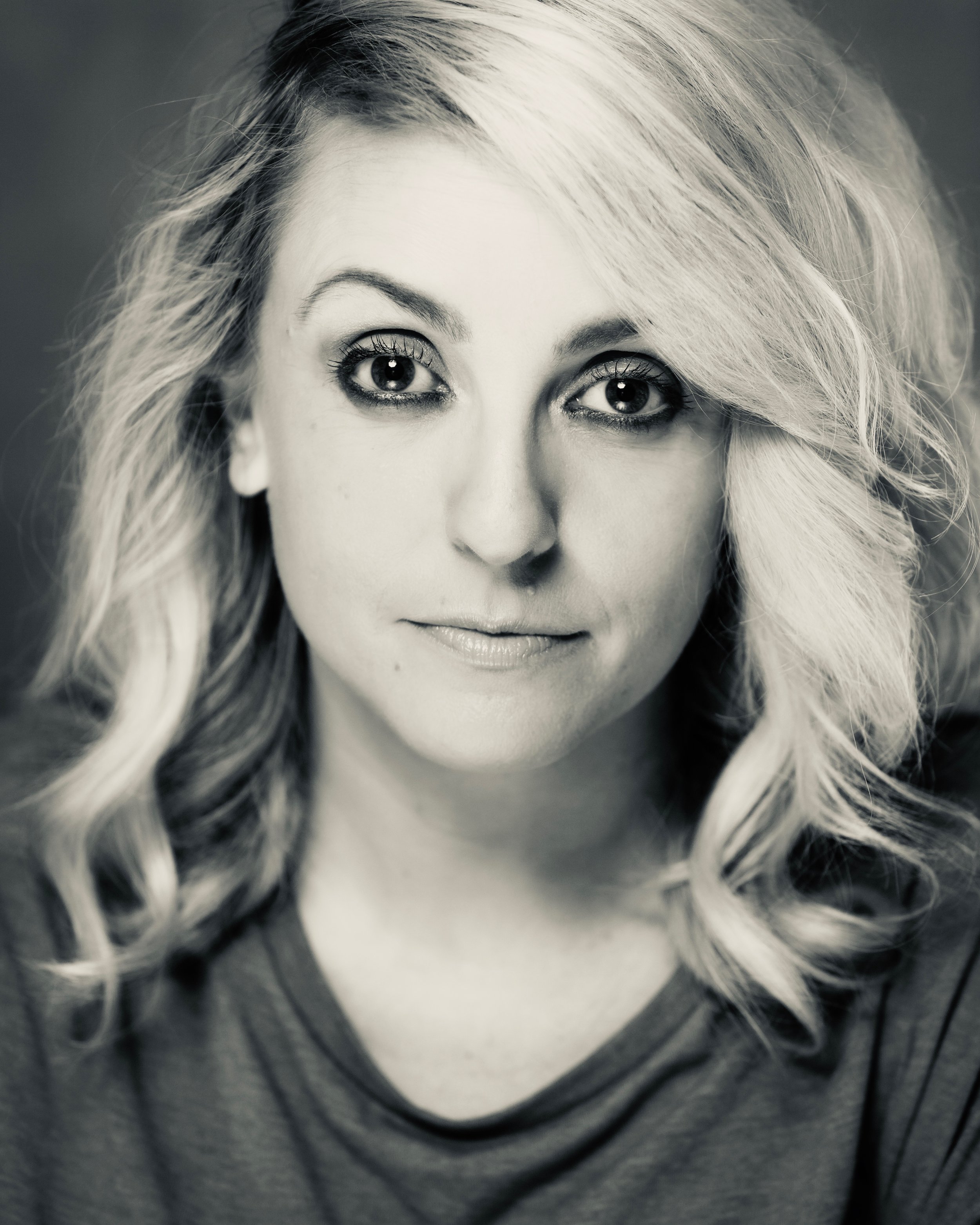 As well as the founder of Essex Vocal Coaching, a singer/songwriter and actor, Louisa is a qualified vocal coach, with a higher diploma in Contemporary singing from The Voice College. She trains Children and Adults in Contemporary and Musical Theatre and under Louisa's guidance, students have gained the confidence to perform in front of an audience, been given the opportunity to write, record and perform their own songs and some have gained places at institutions such as The BRIT School, Italia Conti, Tring Park, Chichester University and Mountview Academy (to name a few).
Louisa began singing at the age of seven, attending stage school through to her late teens, then going on to appear in a number of musicals and plays. As a teenager, she discovered her talent for songwriting and worked with a number of music producers, writing and co-producing; eventually getting signed by independent label, Fox Records. She spent a number of years as lead singer with a 10 piece Soul band and as lead singer of alt-electro band The Vanity Clause, who had several high profile support slots with artist such as Bastille and Andy Bell (Erasure) and played venues and festivals across the UK and in Europe. She is also accomplished in Musical Theatre and has been lucky enough to take on some leading roles in shows such as; Avenue Q (Lucy); Little Shop of Horrors (Audrey); Slice of Saturday Night (Sharon); Into the Woods (Cinderella); 9 to 5, The Musical (Doralee).
Today, Louisa continues to write, record and play. Currently, she is part of 'Owen Williams & the Forward Motion' appearing on his debut album; 'The Man Who Ate a Hurricane', as well as making regular appearances with local 15 piece soul band 'Jackie WIlson Says'.
Louisa runs classes in singing and songwriting for Children and Young People, offers a learn to sing course aimed at adults, plus she founded The Equal People Choir - click the buttons below to read more.
Louisa also coaches singing 1:1 and offers drop-in sessions in Rayleigh during half-terms and School holidays. To find out more about these sessions, complete the form below.